The Andean Health Cycling Team's 2020 Ride
Register for the 2020 Virtual Ride
Donate to the Ride
Teams & Individuals Signed Up 
(Hover over the stamp to see the team members.)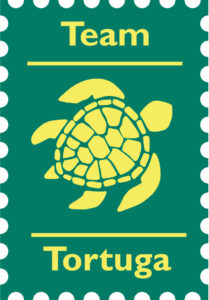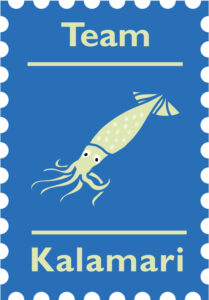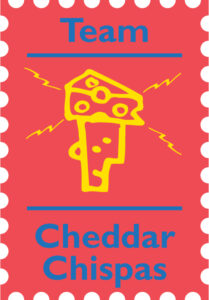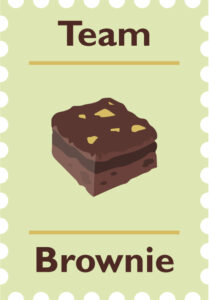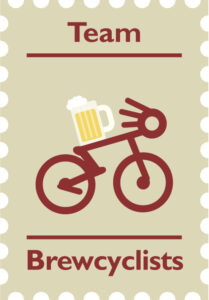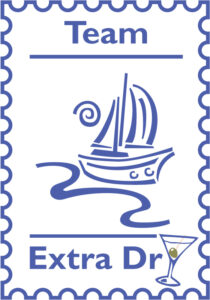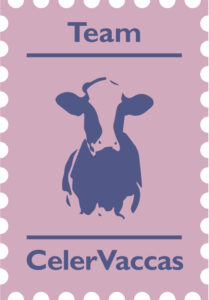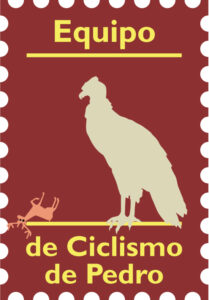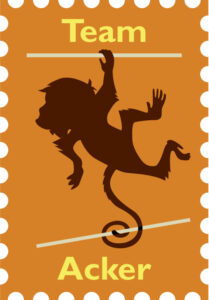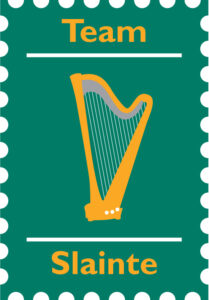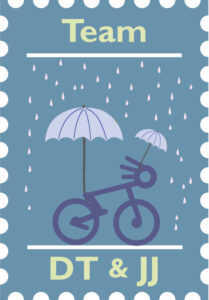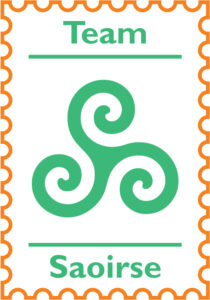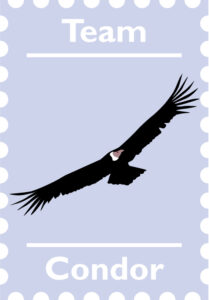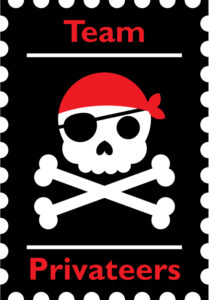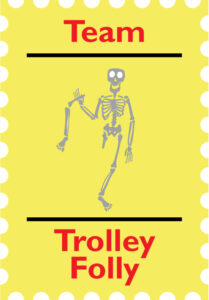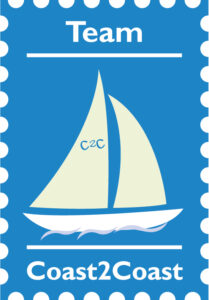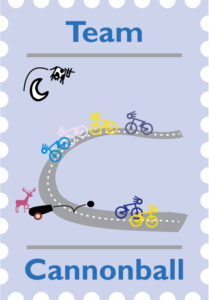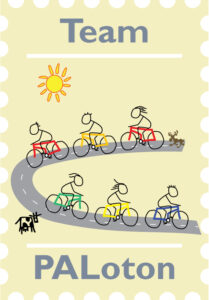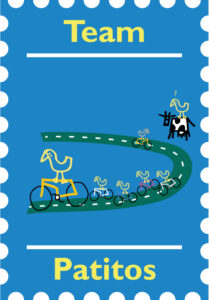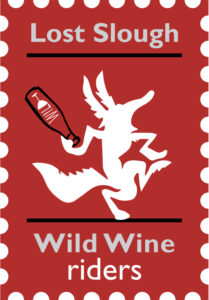 Accept the 2020 AHCT challenge – an experience unlike any previous year or ride!
— Convenient – no flights, long car rides or lodging needed
— Local fun – you choose the route with friends and families riding together in your community
— Competitive or relaxing riding – you choose the pace
Ride any time between September 19 and September 26
You choose the date and the route: any distance, any elevation gain. The point is to have some fun!
Here's how it will work:
— Ride solo or with a team.
— Register by August 1 to receive a jersey.
— Teams commit to fundraise for or donate to help meet the 2020 AHCT goal of $400,000. We will add team name or individual name to the bike ride donate page to make it easy for people to donate to your campaign.
— Check this webpage to see rides completed and funds raised.
Special signing bonus!
All riders registered by August 1 will receive the magnificent 2020 AHCT custom jersey.
Post-ride  
Submit your mileage, elevation gained and pics with you and your peeps in the magnificent, custom jerseys. We'll post all to the AHCT website.
Virtual Celebration
On October 2 at 4pm Central / 5pm Eastern, all riders will be invited to meet via Zoom to reminisce, brag, cajole, harass.
2020 Fundraising Goal
$400,000 – help us raise these funds supporting the AHD hospitals and medical education in Ecuador. Help us reach the summit!
Fundraising Tools:
— Personalize this email template to ask friends and family to support your campaign.
— Download the 2020-21 AHCT Fundraising Brochure here.
— Invite others to ride by sharing the Virtual Bike Ride flyer.
Checks may be sent to: Andean Health & Development, 1100 Delaplaine Ct., Madison, WI 53715.
Register for the 2020 Virtual Ride
Donate to the Ride
Contact laura.brown@andeanhealth.org with questions.